Posts tagged recipe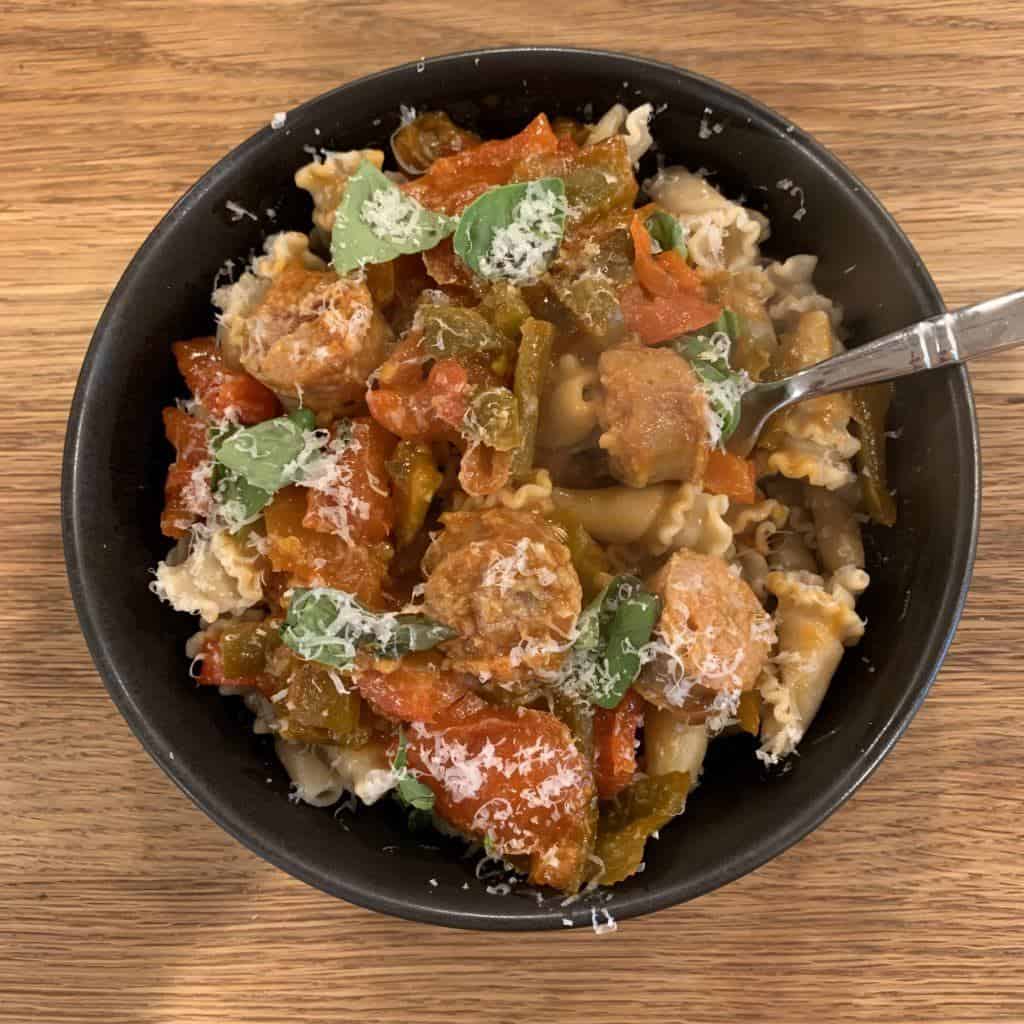 Nothing Comforts Like Pasta!
Everyone loves pasta! It just makes you feel good. We have recently discovered the beautiful and delicious pastas made by Stephanie Fees in Lynchburg, VA. Her company, Scratch Pasta, uses Virginia grown wheat in the campanelle. It is toothsome and tasty! This recipe for Italian sausage and peppers over campanelle uses peppers in sauce from […]
Roasted Chicken with Polenta and Mushrooms
Cooking with local ingredients is healthy and fun.