EVENTS
2023 Farm-to-Table Events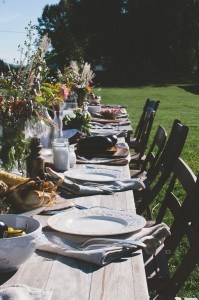 We are in the process of booking chefs for our dinners for 2023. Check back for updates!
April 13th Chef Matt Welsch, The Vagabond Chef, from Wheeling, WV
Tickets on sale now. Click HERE
Join us for a journey through the seasons
with a 6 course menu:
1. Chef's Gift
Syracuse Salt Potatoes
2. Summer
Blackberry Brisket with lemon shallot mushrooms and microgreen salad
3. Autumn
Stuffed Pork Loin with Ombre Gratin
4. Winter
Hard Times Soup Beans with skillet cornbread, pickled ramp-fried potatoes, and Marion's Mawmaw's catsup
5.Spring
Lamb Loin with country colcannon and black walnut pesto
6. Back to Summer
S'mores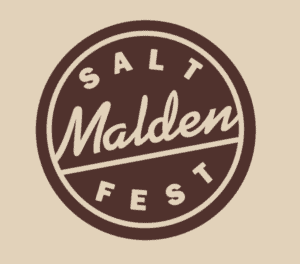 Saturday May 20th, Malden Salt Fest
Click the Link below to learn more!
Click to view: Our Event Photo Gallery
Are you interested in having an event at J.Q. Dickinson Salt-Works? We can handle anything from a casual BBQ to a wedding reception for 200. Corporate retreats, group meetings, lunch and a tour? We do that too! Please contact our Event Team at events@jqdsalt.com  or (304)925-7918 (office).