EVENTS
2021 Farm-to-Table Events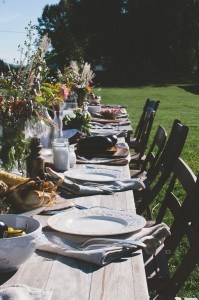 Due to the Delta variant our chefs are not wanting to commit to any events this fall.
We will hope for better days ahead. Stay tuned for some winter activities.
November 27th Small Business Saturday. Come on our and show your support for local business. In person discounts and specials.
December 4th: Holiday Open House: Brunch, Cocktails, and Shopping
We have rescheduled the 4th Annual Malden Salt Fest for May 21, 2022
Click to view: Our Event Photo Gallery
Are you interested in having an event at J.Q. Dickinson Salt-Works? We can handle anything from a casual BBQ to a wedding reception for 200. Corporate retreats, group meetings, lunch and a tour? We do that too! Please contact our Event Team at events@jqdsalt.com  or (304)925-7918 (office).