Batch Number:
0823
Current Season:
Summer Season
5 weeks from well to jar
Our Salt
J.Q. Dickinson Salt-Works produces brilliantly clean, artisanal salt, harvested by hand.
Our Process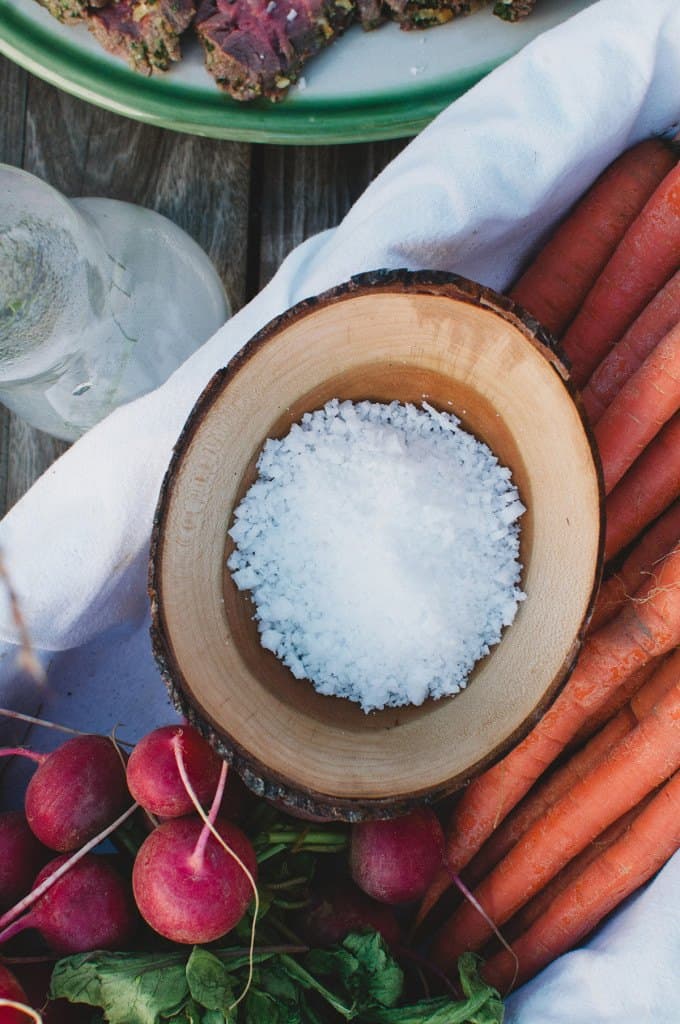 Our brine is naturally sourced from an ancient, untouched sea called the Iapetus Ocean (predating the Atlantic) trapped below the Appalachian mountains. Our salt is free of contaminants and heavy metals that may be found in other oceans.  Gleaned from the earth by an underground brine aquifer, the salt is then processed naturally using the power of the sun and gentle mountain breezes.  The result is a beautiful crystal that enhances the flavor of any dish.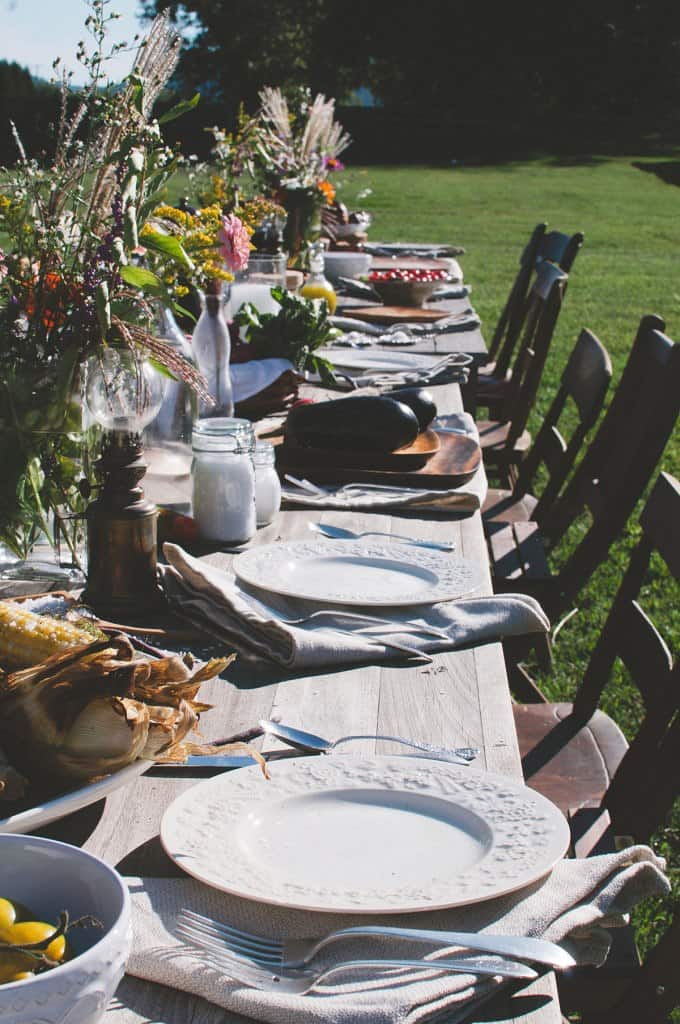 Our salt is a testament to what the earth can provide us when we use it with care; the natural properties of this salt come straight from the earth.  Our salt is naturally high in minerals and contains no preservatives or artificial additives.  J.Q. Dickinson salt celebrates the beauty and purity of farming, and its connectedness to our families and communities.  Our salt is farm-to-table in its truest form — a means of sharing, from our family to yours.
Nutritional Information
94.5% sodium chloride, 3% calcium, 1% magnesium, 1.5% trace minerals, including potassium.
No heavy metals, such as mercury, arsenic or lead, are present — many of which may be found in other sea salts.
You can read more about the health benefits of eating unrefined salt at Health Radar and this
Splendid Table interview with Mark Bitterman, selmier (salt expert).
Geology

Iapetus Ocean (400-600 Million years old):  pre-dates the Atlantic Ocean. A pristine ancient sea,
located deep under the Appalachian Mountains. We are the only salt in Northern America made
from this type of source.