EVENTS
2017 Farm-to-Table Events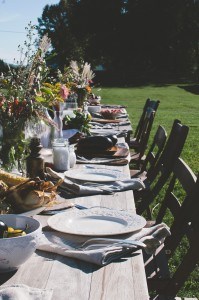 We feel it is important to support the growing regional food system by sharing the talents of West Virginia's chefs with you. They source locally and create delicious, unique meals. We also use these events as an opportunity to support WV nonprofit healthy food initiatives. 10% of your ticket price will be donated to a specified charity.
Please join us for one of these amazing evenings!
CELEBRATING THE SEASON AT J.Q. DICKINSON SALT-WORKS
May 22nd: Culinary Apprenticeship Program, Carver Technical School, Chef Tommy Grant
Menu
June 21st: Chef Jeffrey Toth, The Station, Fayetteville, WV
Menu
July 30th: Chef Anne Hart, Provence Market and Cafe, Bridgeport, WV SOLD OUT
August 9th: Chefs Mike Costello and Amy Dawson, Lost Creek Farm
September 18th: Chef Pamela Delaude of Mia Margherita, Bridgeport, WV. Sold Out
October 5th: Chef Luisa DiTrapano of Cucina Luisa
Sold Out
November 18th: Chef Leah Gore with wine pairings. This will kick off our winter wine dinner series. Only 45 seats will be available. Tickets will go on sale October 27th. Click Here for Seats
More dates to come!
Tickets will go on sale 3 weeks before the event.
Please email us at info@jqdsalt.com to be added to our email list to receive a direct link for purchasing tickets.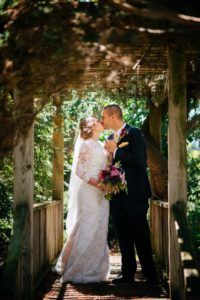 Are you interested in having an event at J.Q. Dickinson Salt-Works? We can handle anything from a casual BBQ to a wedding reception for 300. Corporate retreats, group meetings, lunch and a tour? We do that too! Please contact Paige for information and pricing: paige@jqdsalt.com or 304.767.0777