EVENTS
2018 Farm-to-Table Events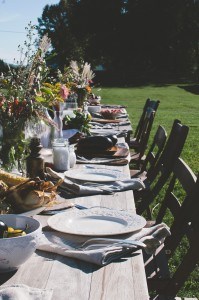 We feel it is important to support the growing regional food system by sharing the talents of West Virginia's chefs with you. They source locally and create delicious, unique meals. We also use these events as an opportunity to support WV nonprofit healthy food initiatives. 10% of your ticket price will be donated to a specified charity.
Please join us for one of these amazing evenings!
CELEBRATING THE SEASON AT J.Q. DICKINSON SALT-WORKS
November 5th: Celebrating the Season with Chef Donnie Orr of Street Food Kitchen at Short Story Brewing in Rivesville, WV. This event will benefit the kitchen garden at Manna Meal.
BUY TICKETS HERE
MENU
2019 Events will start with a Chef and Maker Series of Dinners in January, February, March and April
Stay tuned for details!
The 3rd Annual BB&T Salt Fest will be Saturday, September 28th!
Private Events at the Farm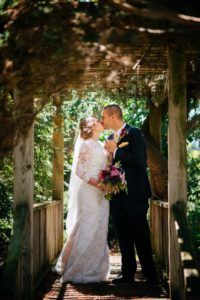 Are you interested in having an event at J.Q. Dickinson Salt-Works? We can handle anything from a casual BBQ to a wedding reception for 300. Corporate retreats, group meetings, lunch and a tour? We do that too! Please contact Marie Clark for information and pricing: marie@jqdsalt.com or (304)925-7918 (office) or (304)982-3017 (cell)